Shop Talk
Retail openings and closures
Retail news in the Southeast region has been marked by a flurry of expansion and growth over the past few years. The region has seen a surge in retail development and investment, with major brands setting up shop in cities and towns across the region.
From luxury retailers to discount stores, the Southeast has become a hotbed for retail expansion, with companies looking to tap into the region's growing consumer base and thriving economy. Below we highlight some of the notable retail expansions (and contractions) taking place this year.
We're seeing increased demand for prime retail real estate in cities and towns throughout the Southeast, with many retailers looking to establish a presence in both urban and suburban areas."

David Ashford, CCIM,
Retail Specialists
Retailer News
Condado Tacos plans to double its real estate footprint by 2026 and expand to new markets including Louisville, Knoxville, Greenville, and Birmingham in 2023. The company currently has 42 units.
Site Criteria: 4,000 sq ft
QuikTrip plans to open 10-15 new travel center locations per year over the next two years, primarily in Mississippi, Tennessee, Arkansas, Alabama, Louisiana, and Georgia.
The convenience store brand is exploring larger facilities in remote locations.
Athleta plans to open 30 new stores this year, with similar expansion projections through 2024.
The brand will focus on untapped regions, such as the Southwest, Midwest, and South, with plans to expand in underpenetrated states like Tennessee, Indiana, Missouri, Georgia, and Oklahoma.
Site Criteria: 2,300-6,000 sq. ft.
Featured Property
Columbus Park Crossing
Columbus is the 3rd largest city in Georgia. This center is off of I-185 and Hwy 80.
683,000 SF
Anchor Tenants: Ross, AMC Theatre, Marshalls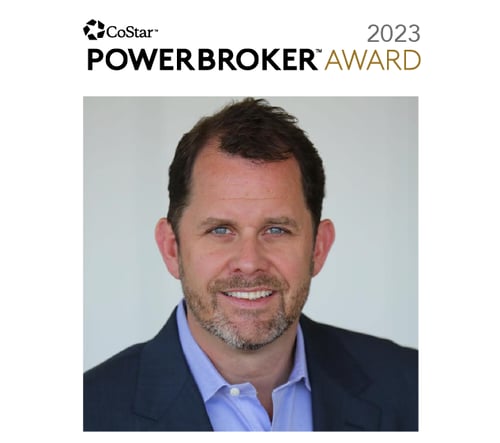 CoStar PowerBroker Award
Emil Gullia, Principal, Retail Specialists
Atlanta, Georgia
Real Estate Company of the Year
Retail Specialists
American Business Awards
The Retail Specialists team is growing!
Learn more about our open opportunities to grow your career.